MS18 (MSE18) Hydraulic Wheel Drive Motor
Features:
The MS18 and MSE18 Wheel Drive Motor is modularizing designed with compact structure.
The MS18 and MSE18 Wheel Drive Motor is with high strength and good rigidity.
The MS18 and MSE18 Wheel Drive Motors provide strong torque and high efficiency.
The MS18 and MSE18 Wheel Drive Motor is integrated with Brake and various valves.
The MS18 and MSE18 Wheel Drive Motors are with the same dimensions as original Poclain Motors.
---
MS Motor Code system: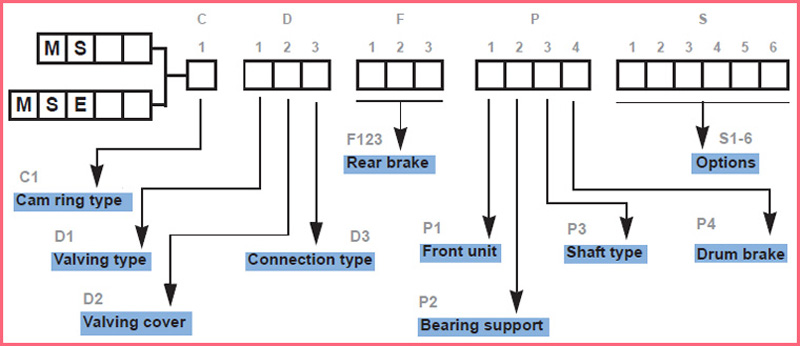 ---
Specifications of MS18 Wheel Motor:
Model
MS18
MSE18
Displacement (ml/r)
1091
1395
1571
1747
1911
2099
2340
2560
2812
Theo torque @ 10MPa (N.m)
1735
2218
2498
2778
3038
3337
3721
4070
4471
Rated speed (r/min)
100
100
100
80
80
80
63
63
50
Rated pressure (Mpa)
25
25
25
25
25
25
25
25
25
Rated torque (N.m)
3580
4550
5150
5700
6250
6900
7650
8400
9200
Max. pressure (Mpa)
31.5
31.5
31.5
31.5
31.5
31.5
31.5
31.5
31.5
Max. torque (N.m)
4420
5650
6350
7050
7700
8500
9450
10350
11400
Speed range (r/min)
0-170
0-155
0-140
0-125
0-115
0-100
0-90
0-85
0-75
Max. power (kW)
 Standard disp. 70kW; Variable disp. Prioroty rotation 47kW; Non priority rotation 35kW.
---
Delivery:
In order to offer strong support to our distributor and customers, We keep inventory for most of our standard models.
So we can deliver your order within 3-5 working days after order confirmation.
All our Motors are with standard exporting package which is suitable for both air-shipment and sea-loading.
Warranty:
All our products are warranted for ONE FULL YEAR from the date of delivery against defects in materials and workmanship.
This warranty does not cover parts that are worn out through the course of normal operation or are damaged through negligence. We serious remind that unclean hydraulic oil will definitely cause damage to your Hydraulic components. And this damage is not included in the warranty range. So we strongly suggest you to use new clean oil or make sure the system oil are clean when using our parts.
---
High quality OEM Hydraulic Motors
Weitai MS series Hydraulic Wheel Drive Motor is a big toque drive motor with high strength. It is consisted with a Stator unit and a set of Rotor unit. Drive part has two options of Wheel Hub and Shaft End. Standard brake module and flushing valve are available for your requirements. It is widely used as mobile machinery with Wheel Hub Drive design. And these MS Motors are withe the same dimensions as original Poclain Motors.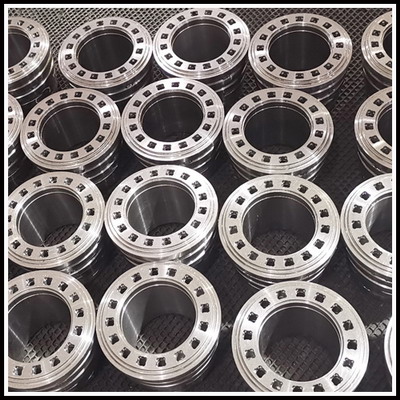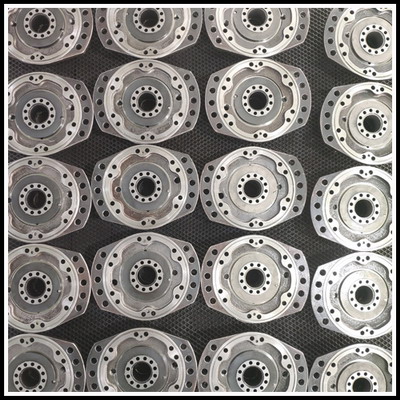 Specialists of Hydraulic Motor
As one of the famous Chinese OEM Hydraulic Motor supplier, Weitai Hydraulic has high standard intelligent automatic machining workshop. All key parts are made by CNC machining centers imported from Japan. Dust-free assembling workshop keeps our core parts away from dust pollution. High accuracy inspection and testing laboratory ensures every parts and assembly are qualified. 100% testing and trail-run gives us confident for every Motor we delivered to our clients.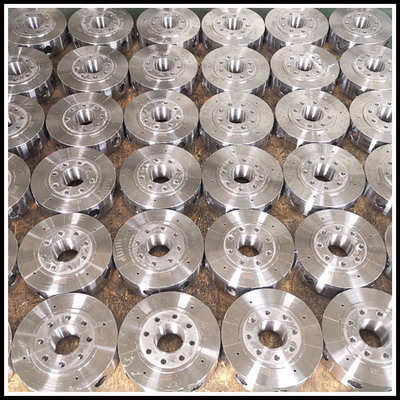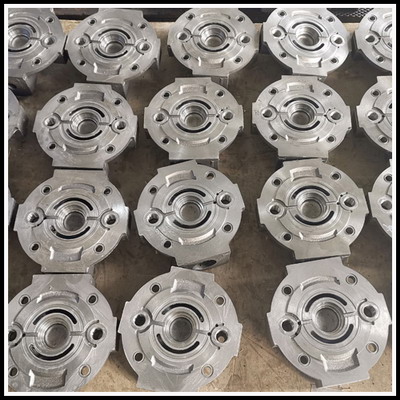 Hydraulic Motor: WEITAI Hydraulic full range of Travel Motors from 1.5 Ton to 35 Ton is interchangeable with the Japanese Brands and Korean Brands. Now we are the first choice to replace these brands in the aftersales market and the OEM market. We are also supplying Piston Motors similar to Rexroth Motors and Poclain Motors. Our Motor producing workshop is the best in China and can ensure our Motors with reliable accuracy and quality.
Weitai Hydraulic is represented by a positive and professional sales and service team. We are willing to fulfill your requirements with our high quality products and professional service. A long term mutual beneficial cooperation with you is our proirity!